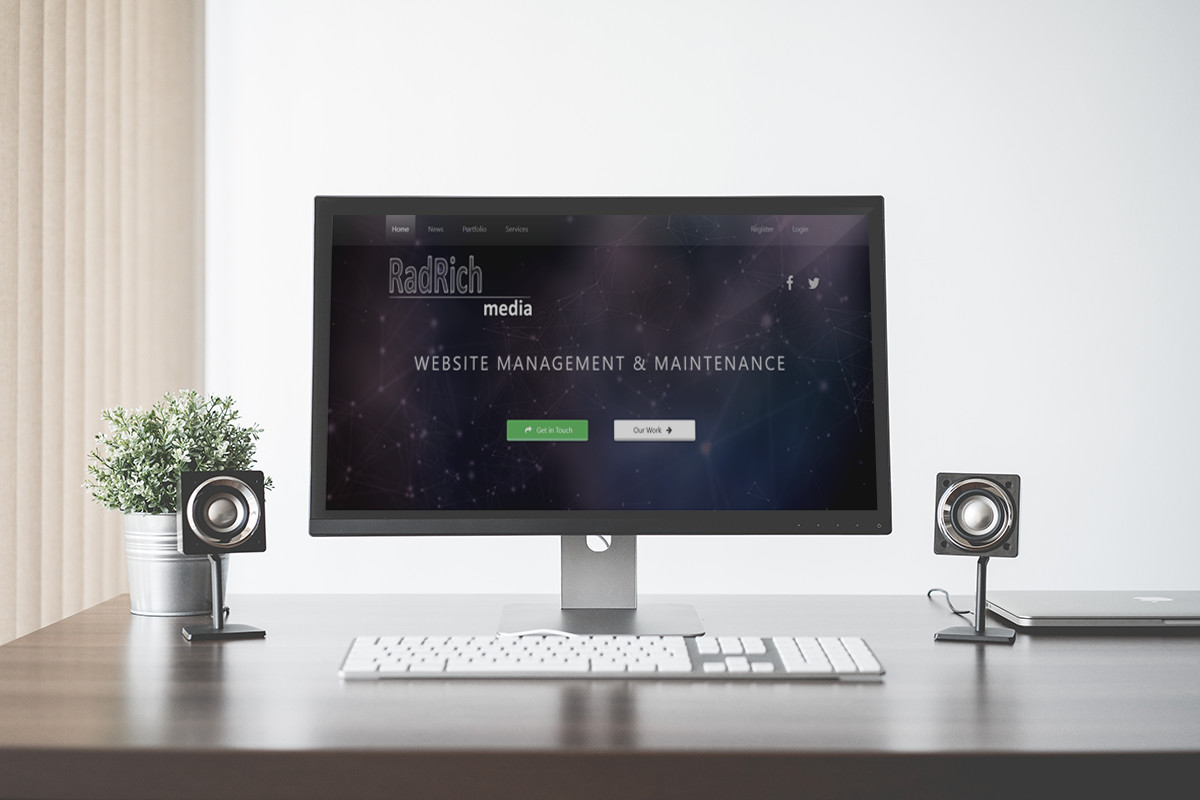 RadRich is very happy to announce the launch of our brand new website, and a fresh era in us offering advanced websites and technical support to businesses in 2017 and beyond.

We're now able to offer advanced web systems with a modern and simple website management system along with our excellent and reputed website and technical support to businesses in Llandudno and all over North Wales.

Do you have a new website you would like to launch?
Are you in need of professional business cards or graphic design?
Maybe you have a website, and need support and guidance in modernising and improving its online success?

RadRich has over a decade of experience in the technology and design field, so you can rest assured that you and your business are in the safest hands online.

Get in touch with us today.
Tags: